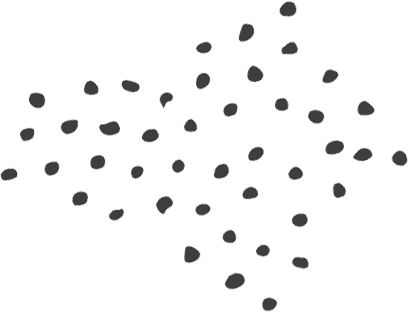 Experienced

non-governmental organization that focuses on driving

social innovation

in Latvia and the Baltic Sea Region.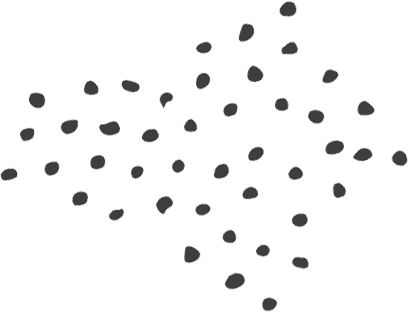 Our mission is to be social innovation driver in Latvia and Europe by strengthening the capacity of organizations as well as the ecosystem as a whole.
Our vision is the world view where the core sectors (the public, the private, the non-governmental one and the academic) jointly collaborate towards creating a sustainable society where everyone can live in welfare and as well as be a part of innovations and their implementation.
Our goals for the upcoming years
01.

Fostering socio-technological innovation
With the goal to foster new collaborations between various sectors as well as implementation and development of particular solutions or approaches.
02.

Strengthening the social innovation ecosystem in Latvia and the Baltic Sea Region, as well as sparking discussions within it.
By building a common understanding, promoting the good local and international practices, as well as data-based policy making. For achieving this, primarily advance the idea of national social innovation competence centre.
03.

Fostering cross-border networking and initiatives
By transferring foreign expertise into the Latvian ecosystem, as well as showcasing our local experiences internationally.
Our values are grounded in the principles of social innovation
✓  Sustainability – as a characteristics of the created solutions and the working style of the organization
✓  Collaboration – as the desired mindset in the society and the driving force of meaningful solutions
✓  Openness – to change, to differing opinions, and to every member of the society
✓  Care – for the society and better future

themes of our work
Even if the implemented solutions vary, our projects revolve around the following topics.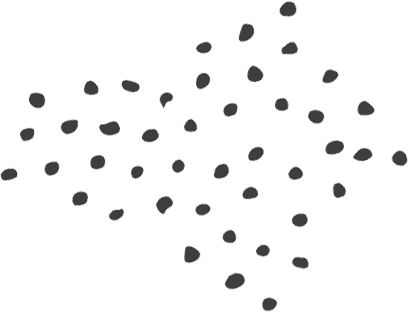 Development of project concepts and applications
In programs Erasmus+, Interreg, Horizon Europe, etc.
Development of educational content
Traning methodologies and materials, as well as online courses
Research
Exploring aspects of social innovation and entrepreneurship
Policy making
Participation in creating social entrepreneurship law of Latvia and driving establishment of social innovation competence centre
Innovation
Pinpointing novel solutions and approaches, as well as implementing them.
documents
(currently available only in Latvian)
You think we might have something to say in your event or wish to collaborate in other ways?